Rattling the Heat in Deadwood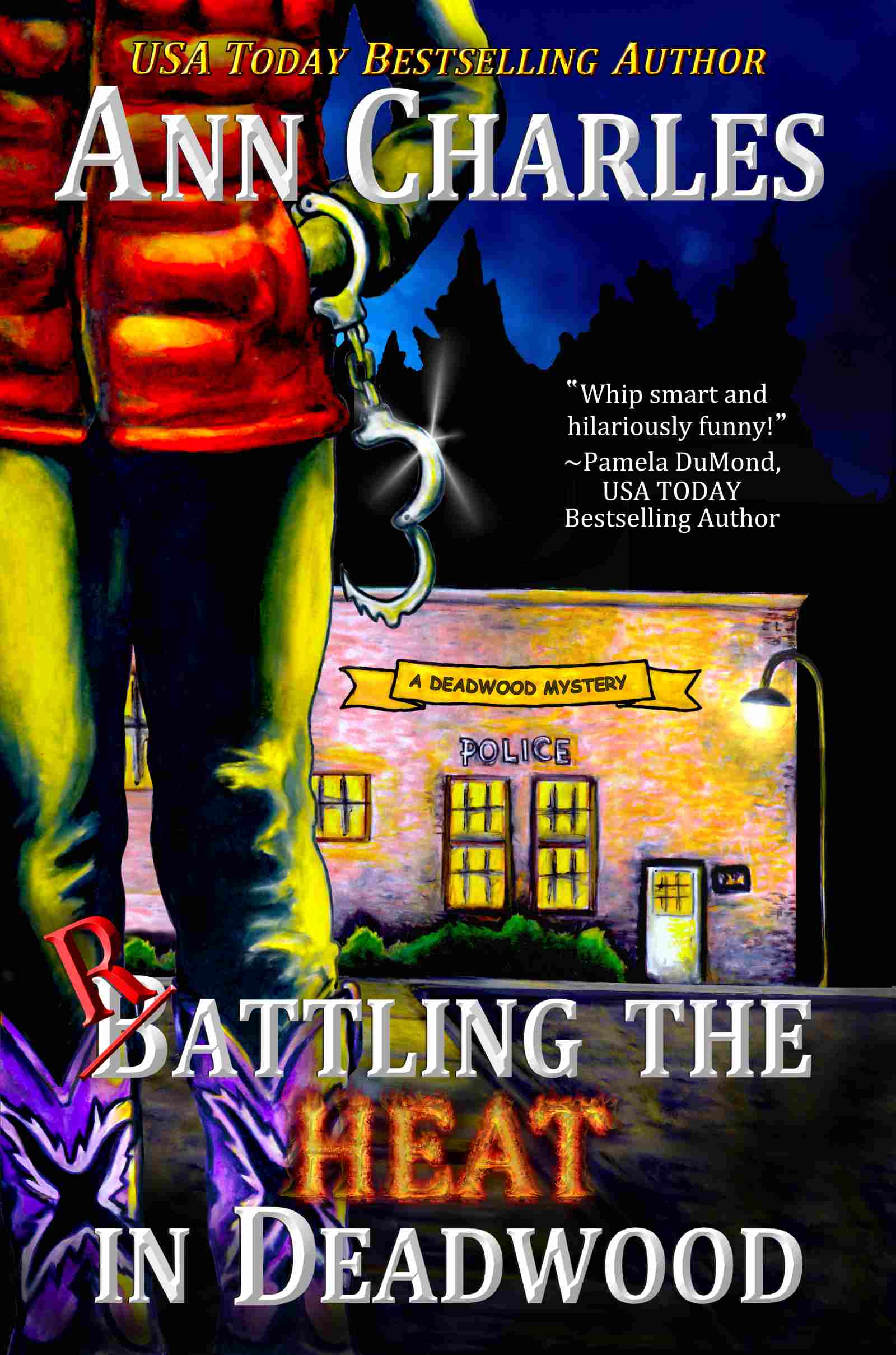 A scrappy, hot-blooded woman can only take so much!
Violet Parker is on fire … or rather under fire yet again.
New evidence has fanned the embers of a cold murder case, and her alibi is smoldering at the corners. While battling a dogged detective determined to pin the murder on her, Violet scrambles to find the real killer.
Will she escape "the heat" with singed tail feathers? Or will Violet go down in flames?
NOTE: The audio edition of Rattling the Heat in Deadwood will be available in early spring 2018.