Call for Deadwood Deputies — Tequila & Time Promo Team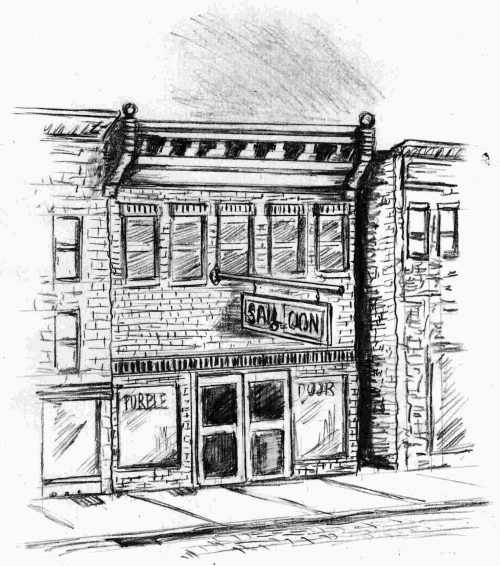 Tequila is a slippery devil …
Tequila is a slivvery depil …
Tequila issa slipperppery debil … depil …
TEQUILA & TIME! My latest short story (#4) in the Deadwood Mystery Series is available for pre-order on Amazon. While we are waiting for the release on January 25, 2017 I am looking for Deadwood Deputies and wanna-be Deadwood Deputies and thinking-about-it Deadwood Deputies:
IF YOU WANT TO SIGN UP to be a Deadwood Deputy and help me out with telling the world about Violet and Natalie's hilarious new tale (and be eligible to win a prize), now is the time.
All you have to do is send me an email by January 31, 2017 with your name and mailing address to reader@anncharles.com with the following in the subject line: Deadwood Deputy for T&T. Instructions will be emailed starting on January 27, 2017.
Now, where did I leave that bottle of Tequila? …… <3 Ann
Tequila & Time —It's Prize time!
First and foremost—YOU ARE AWESOME! 
Thank you for helping me to promote Tequila & Time to the rest of the reading world.
There have been so many great comments and reviews posted out there for everyone to see about this secret-revealing story. I appreciate your time and words from the bottom of my tequila-soaked heart. Your help as a Deadwood Deputy is an important part of the book release process. Time and again I have authors ask me how I am able to acquire so many reviews and get word out far and wide about my books. I tell them that I couldn't do it without my kick-ass deputies. You are the best!
Now for the fun stuff …
The following names were randomly drawn for the Tequila & Time prizes as a thank you for your kindness and generosity. Everyone who signed up to help will receive a personal Thank-You card with a small autographed gift enclosed as well. If you didn't win one of the prizes below, there will be another opportunity soon—the 2nd book in my Dig Site series, Make No Bones About It, starring Violet's brother (Quint) will be out at the end of March/early April. We'll be gathering folks who want to party and promote again in March. Stay tuned.
Violet's Tequila Key Chain:   Jan Dobbins
Natalie's Tequila Key Chain:   Heather Chargualaf
Deadwood Skelton Dude:   Susan Schleicher
Deadwood Puzzle:   Jo Ann Reinhold
Purple Sugar Skull Hand Towel:                   Christie Marks, Debbie Elhom, Raelene Cowley, Triniti Chambora
Tequila & Time Autographed Print Book:   Christina McClure, Joyce Harper, Gail Mathers, Joyce DeTrana, Kelly Young, Liz Schwab, Mark Davis, Mary Geersema, Mary-Lou Willis, Pat Moshure, Judy
Saluri
Tequila & Time Luggage Tag:   Wanda Adams, Stacy Spoonster, Kelley Anderson, Gina Johnson, Becky Wiley, Becky Miller, Sarah Sorrento
2017 Ann Charles Wall Calendar:   Audrea Strelo, Becky Humphreys, Dawn Marie Black, Debbie Grim
2017 Ann Charles Desk Calendar:   Barbara Ferris, Gaby Eppley, Kaley Keith, Laura Wollam, Lisa Black, Lisa Norvell, Loretta Noon, Melissa O'Kelly-Fulton, Rieck Eske, Sandy Stiles
2017 Ann Charles Coloring Calendar:   Carolyn Rauen, Cheri Dunn, Denise Keef, Hope Prentice, Janice Weber, Jessica Howell, Kerrie Howard, Melanie Harkless, Michelle Davis, Nora Hazelwood, Pat Duphy, Shanon Rodriguez, Shaunna Bowen, Sheila Fry, Shyanna Rask Black
Ann Charles Coloring Book:   Peg Reilly, Shannan Burke, Shauna Petzold, Sheryl Bosie
Thank you again for being a dedicated DEADWOOD DEPUTY. Because of your help promoting Tequila & Time, I can keep my sadly sparse résumé on file and keep writing more stories for us all to read and laugh about together.
Until your next assignment …